<

Nathan

/>

If you need a full stack developer, I'm probably your guy.
Software Development
I am particular about crisp looking, performant web applications. I have worked both on teams and as a freelancer using these technologies:
Typescript

Node.js

React

Python
Data Science
I am rounding up a Master's degree in Geology (specialized in Rock Mechanics and Geodynamics). These days I use data analysis and machine learning to solve geoscience problems. For my MSc. thesis, I am building a "Web Tool for Automated Crater Counting on Mars". Some tools I use include:
ArcGIS

Matlab

OpenLayers

Tensorflow
Design
Prototyping and brand design using these tools among others:
Featured Projects
A selection from personal / side projects done while learning to use a language or technology.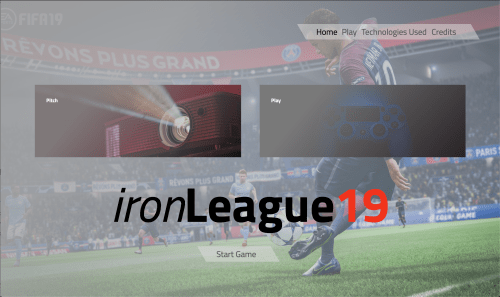 Game
Iron League 19
A multi-player html canvas game. Iron league is all about exploring the physics of collision between elements in a HTML Canvas environment.
Technologies Used:
Javascript

Canvas

HTML

p5.js
Node.js
Backend
FormToSheets
This application enables you save input from a website's contact form to a google sheets document. Backend validation is done with yup, the schema replicates what is existent at the front end.
Technologies Used:
Javascript

Node.js

Google Sheets API

Recaptcha v3